U.S. Census at School Reaches More Than 50,000 Students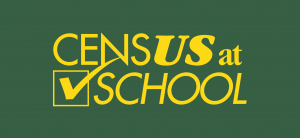 The ASA's U.S. Census at School program is a free, statistical problem solving classroom project for grades 4–12. Census at School New Zealand now hosts the random sampler tool for the international Census at School data, New Zealand data, and cleaned U.S. data.
Teachers and students may use the online iNZight Lite software with the data ready for analysis. Census at School – United States provides USA data for download (raw, messy data).